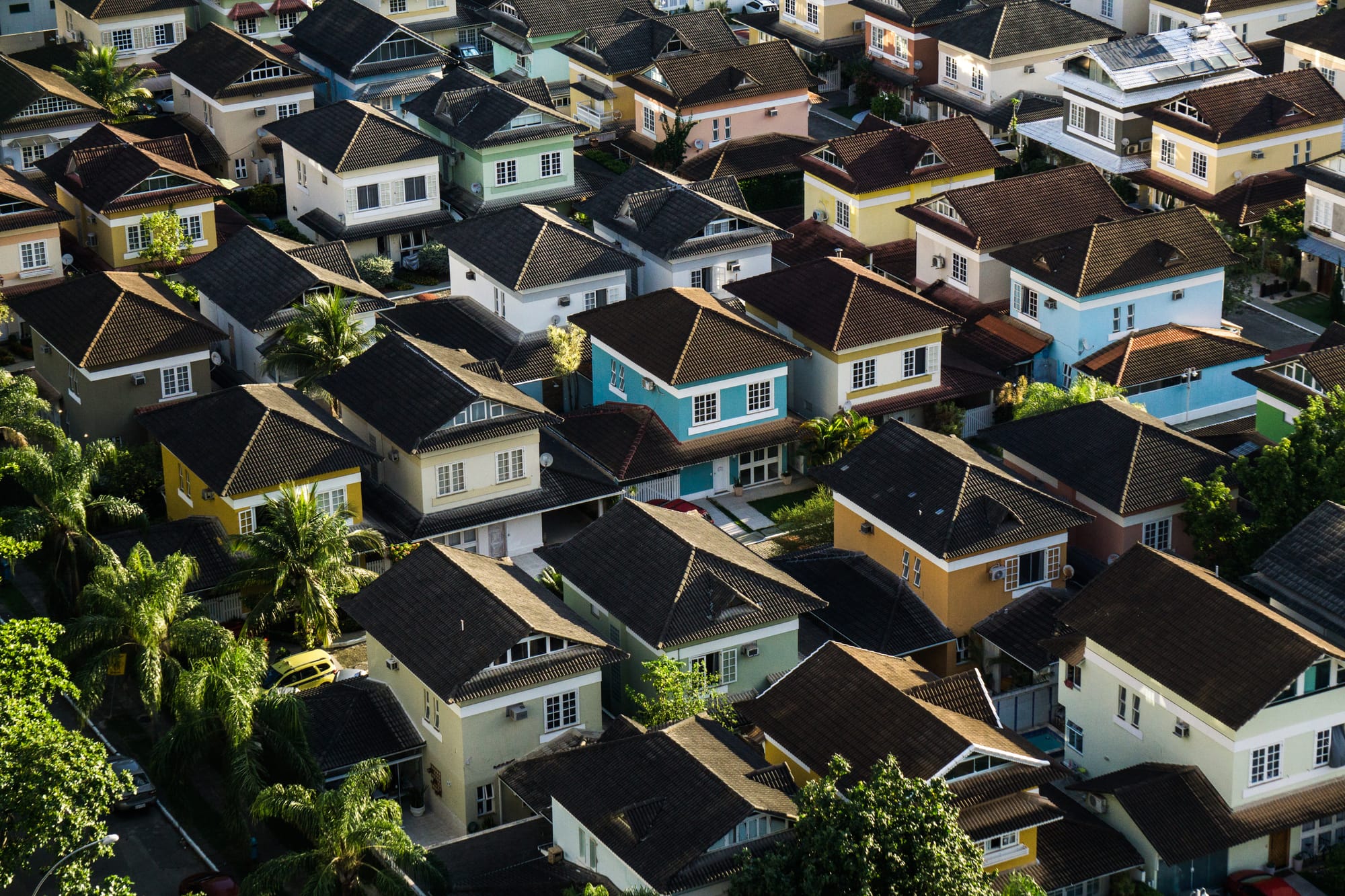 A. Community Social Profiling
We conduct baseline information assessment studies on communities to enable the development planning processes. Applying the livelihood analysis techniques, we discover the most intricate information about communities, social structures, resources etc.
---
B. CSI/R Project Facilitation
MMSDA facilitates the implementation of social investment projects thus ensuring that there is a return on investments made.
C. Social Research
We conduct in-depth and scientific studies on various social topics of concern.
---
---