A. Pre-marital & marriage counseling
Through our pre-marital and marriage counseling program we ensure that couples are prepared and adequately equipped before committing to marriage. It takes a firm foundation for a marriage to withstand the harsh conditions that leads eighty percent of marriages to divorce.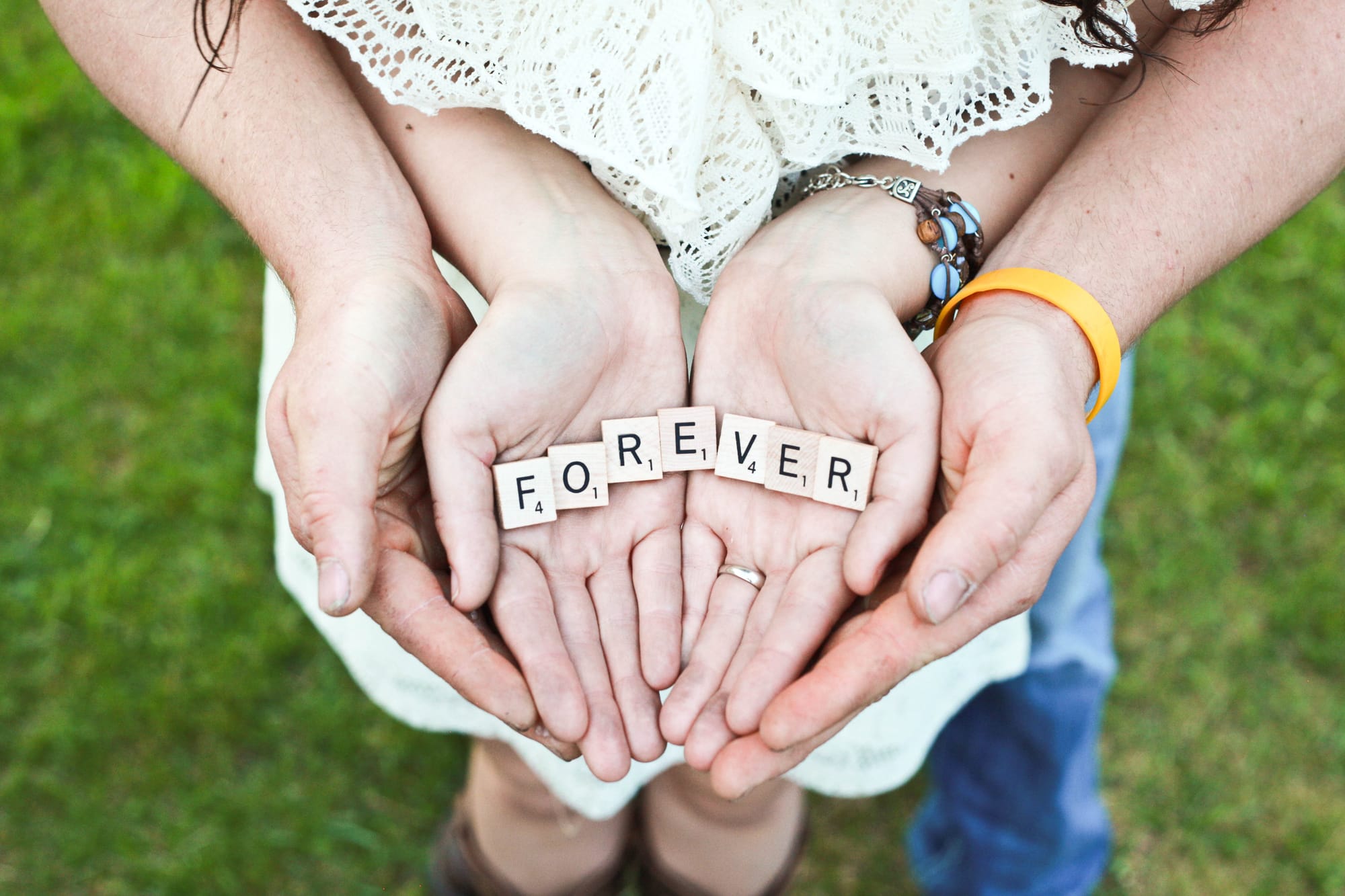 ---
B. Family therapy
Dysfunctional families are the breeding ground for most societal problems ranging from crime, substance abuse, child abuse, neglect, abandonment, suicide etc. Our counseling interventions helps rebuild the moral fibre within families and ultimately restoring the society's functionality.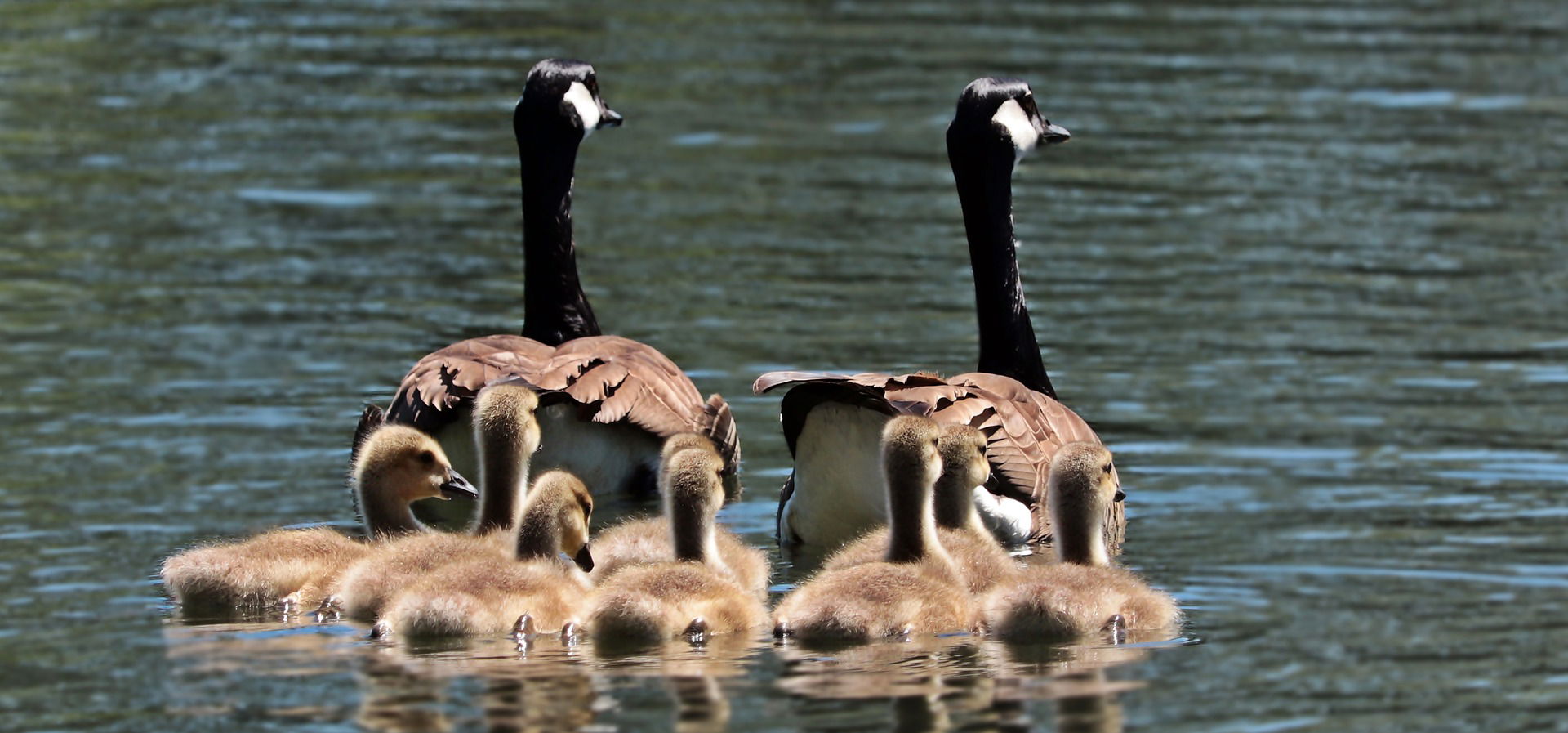 ---
C. Debt counseling
Bad credit management and an overwhelming appetite for debt has ruined many lives. Our skilled team of counselors will help you turn bad debt into good debt and create wealth for yourself and your family. The problem is not the amount of money a person generates but the lack of creativity to multiply it and keep it.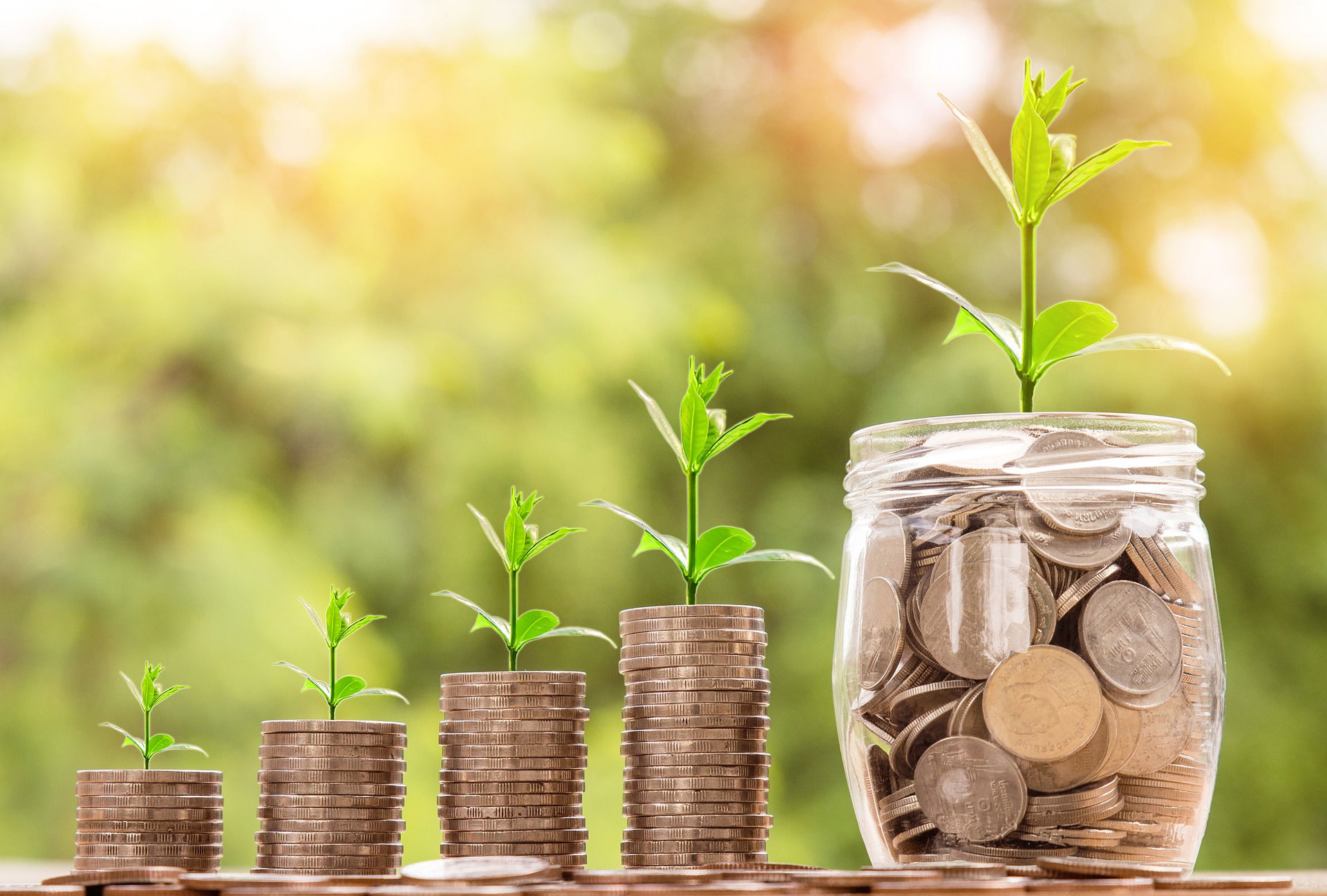 ---
D. Trauma & bereavement counseling
When our lives are disrupted by unforeseen circumstances and we are required to effect radical adjustments in order to accommodate change, we find ourselves traumatized. MMSDA's multi-disciplinary team of professionals employs effective counseling interventions to normalize the situation, restore peace and serenity.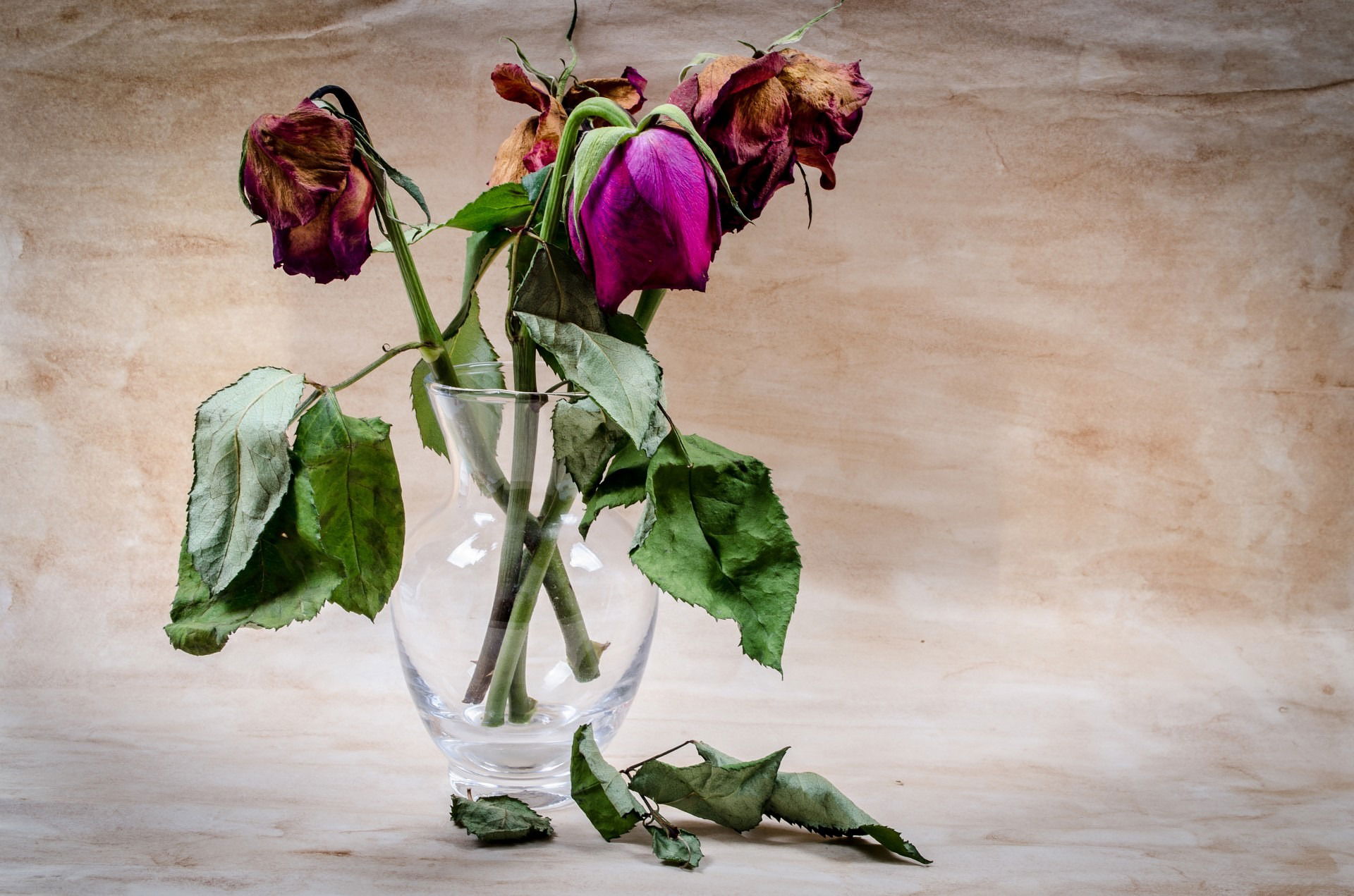 ---