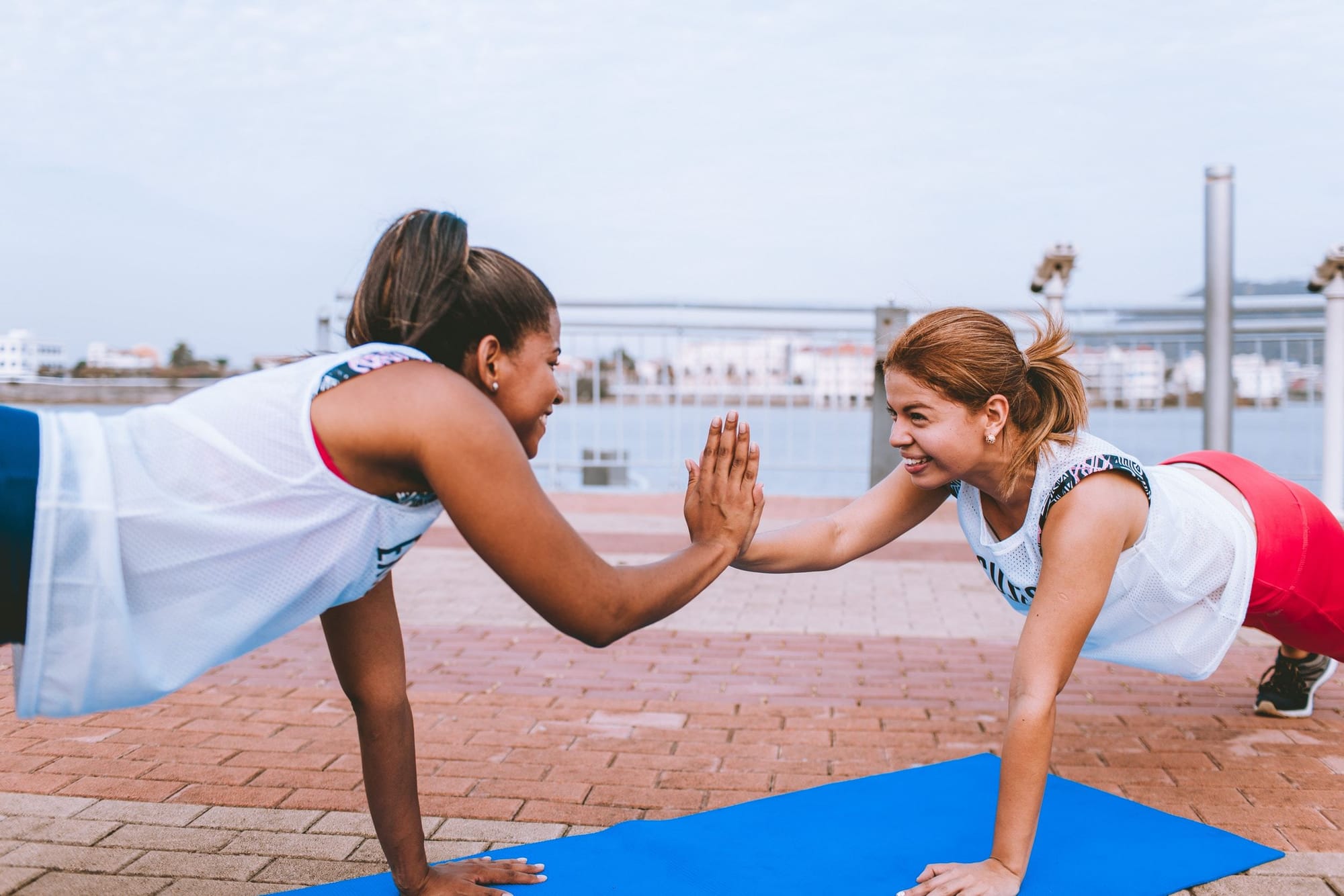 A. Personal & Group Coaching
MMSDA has designed personal coaching programs that gives you wings to fly, helping you develop a map that takes you to your destiny. We introduce you to your new self who is fearless, tactical, and tenacious. Our personal coaching team helps you build a balanced life socially, physically, emotionally, financially, spiritually and in business or career.
B. Team Building
We help establish strong, focused and fully functional teams through our team building exercises. Strong teams are productive and yield positive results. Team work forms the life blood of an organization, so we turn passive employees into active and creative employees.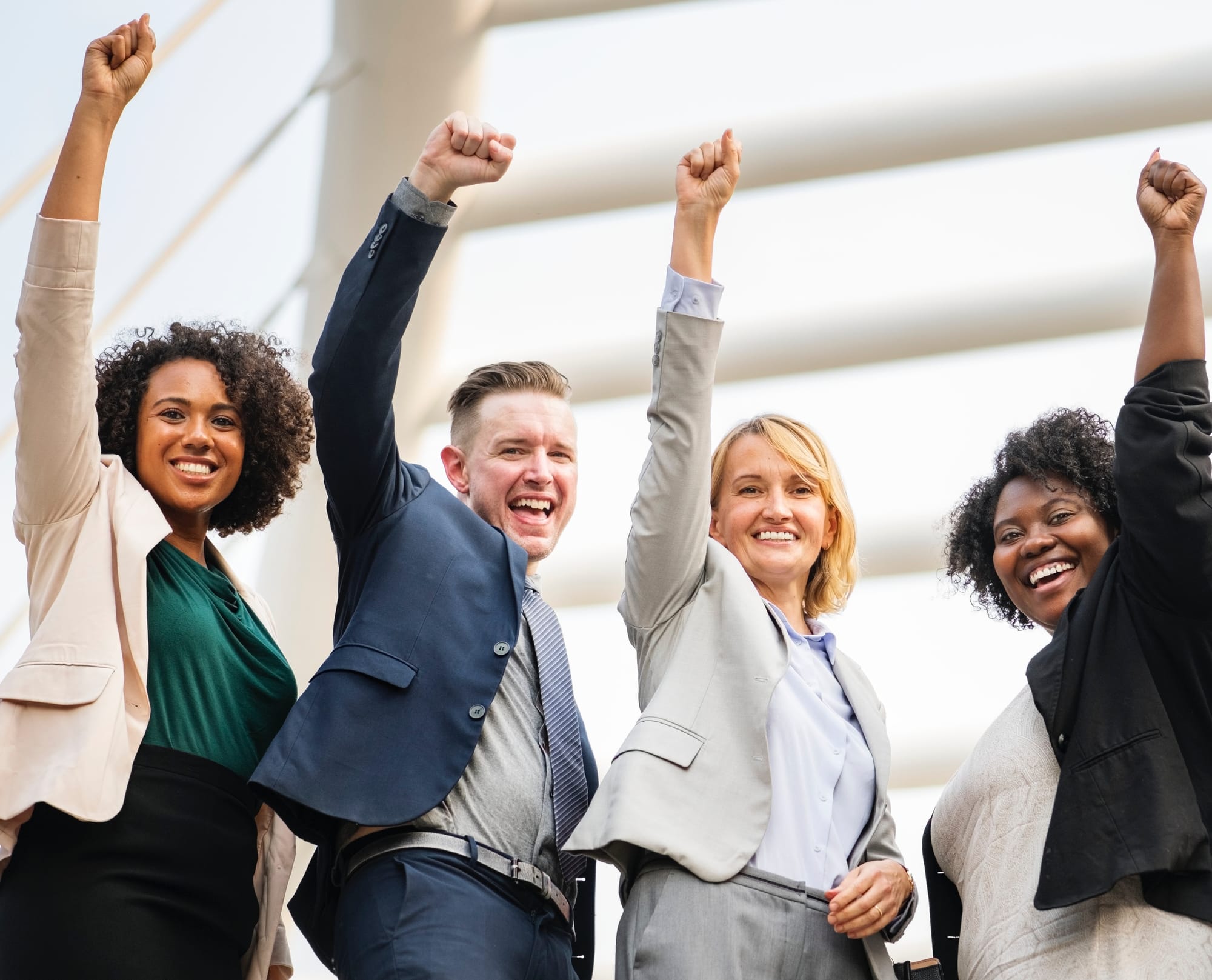 ---
C. Career Guidance
Choosing a career is a life altering decision to make and require as much guidance as possible. Many people realize late that they made a wrong career choice and spend time trying to correct things. We help you make the right choice the first time.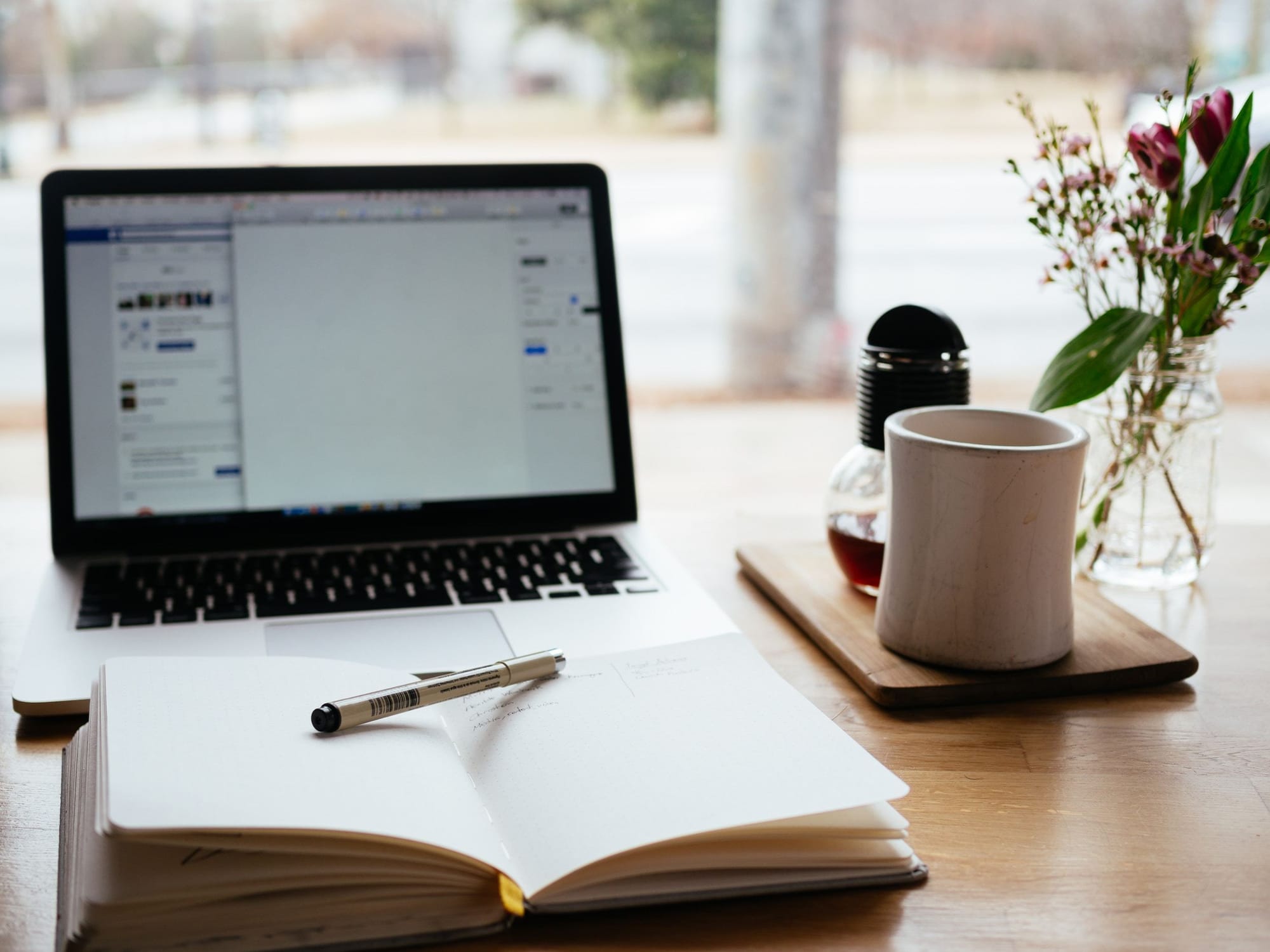 ---
D. Motivational talks
We deliver motivational talks to various audiences to help fuel and propel them to greater heights.
---